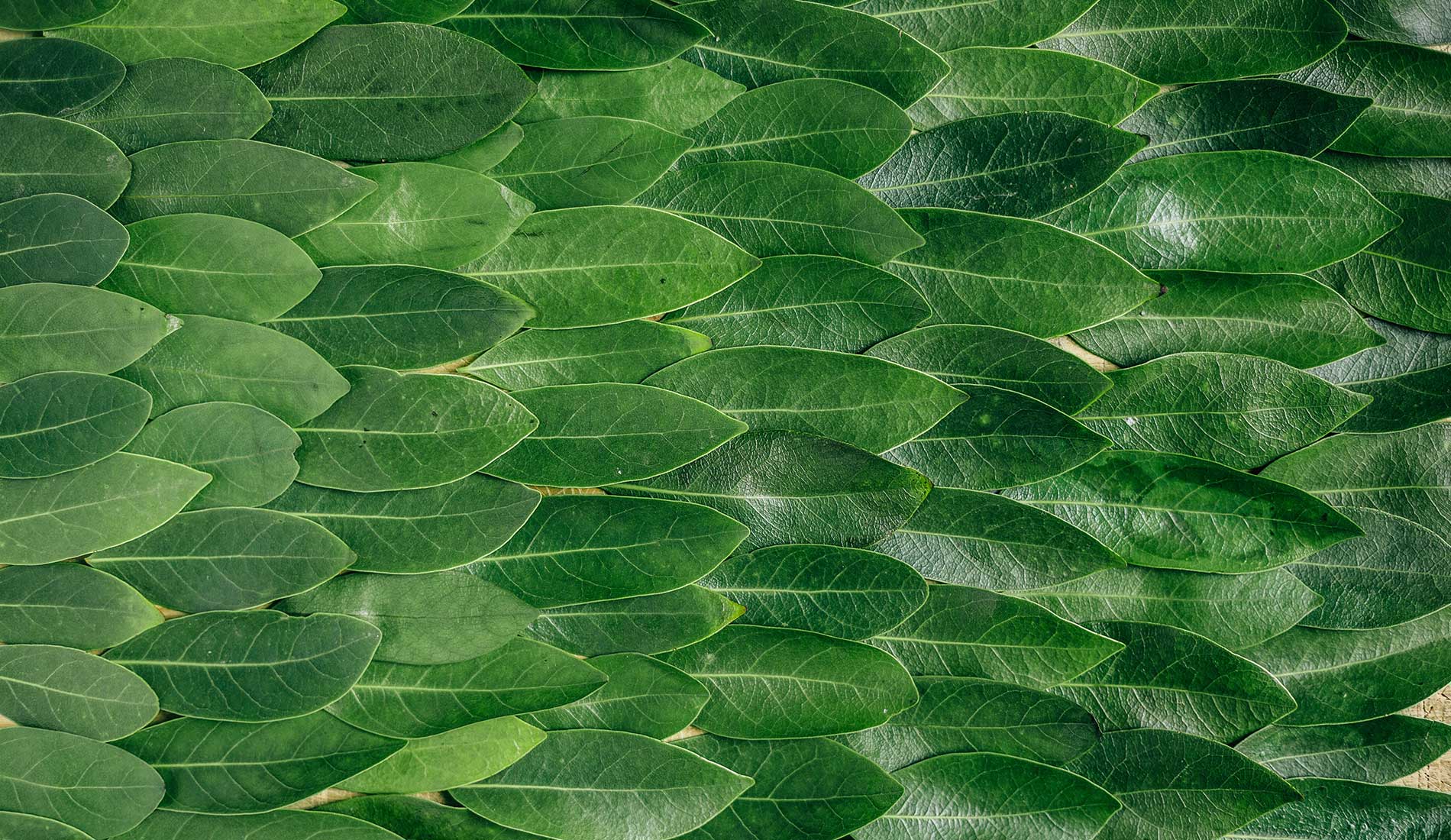 Agenda
Hotel Emperador is welcoming the good weather with a spectacular programme of yoga masterclasses at its Beach Club. Located in central Madrid, with views of the Royal Palace, this terrace is the perfect place to start the day with energy, and to care of yourself on the inside and out.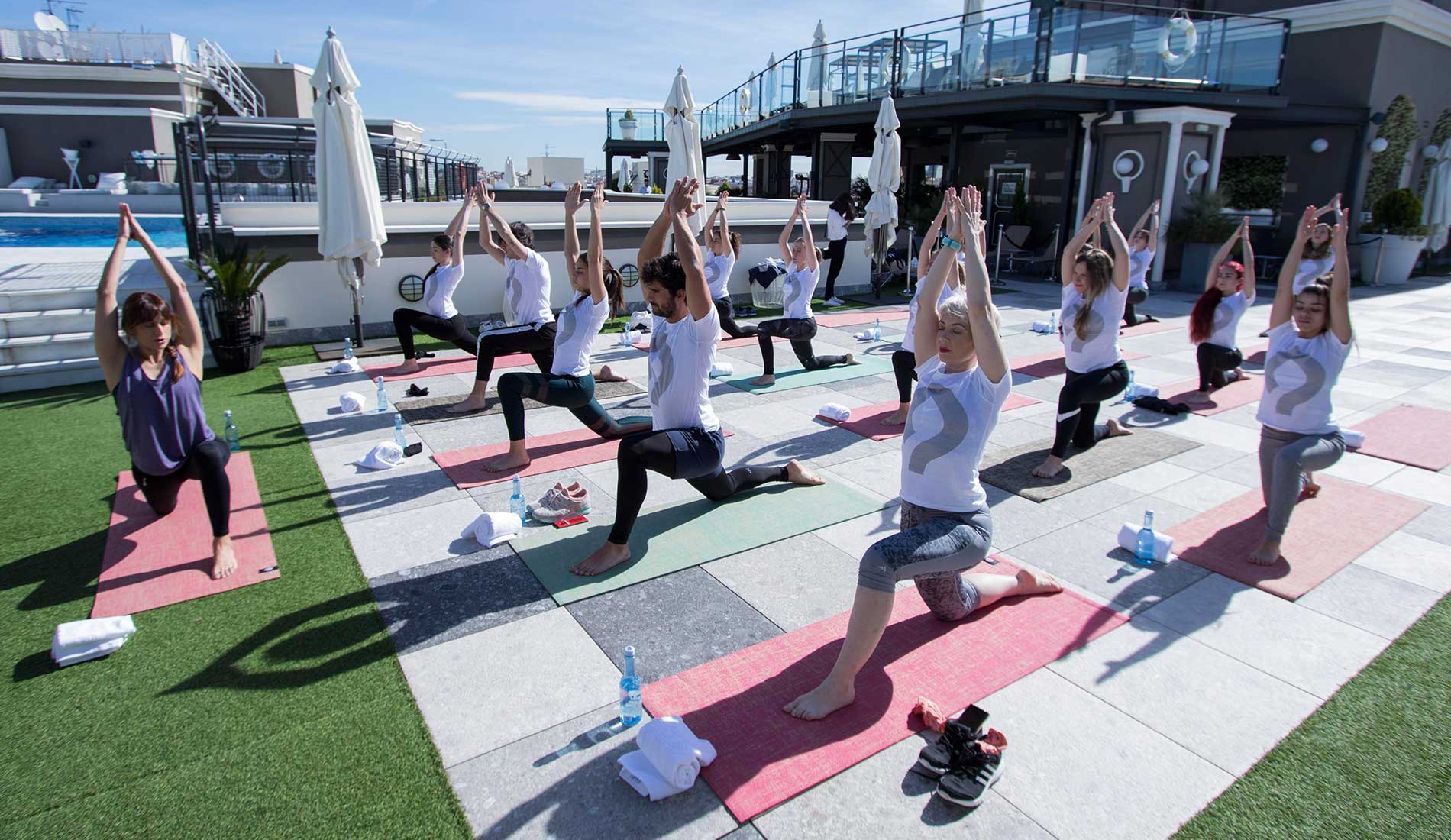 The first of these masterclasses will be led by well-known journalist and yoga teacher Amalia Panea on Wednesday 22 May. In this session, you will discover and enjoy "Beautiful Yoga", which is Amalia's own unique style of teaching and understanding yoga. It's an intense, dynamic Vinyasa Yoga practice that is both enjoyable and inspiring. It is suitable for all levels, from beginners through to advanced.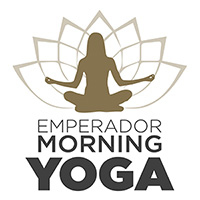 Treat yourself to a special morning practising yoga on the impressive terrace of the Hotel Emperador in Madrid, enjoying the views, the light and the sun in one of the most exclusive and chic places in the capital city. After the masterclass, you have the option to stay for a leisurely breakfast which will allow you to enjoy the cosmopolitan but relaxing environment of the hotel.
The breakfast includes:
Coffee with a choice of skimmed milk, lactose-free milk or oat milk.

Detox juice with a choice of organic orange, carrot, ginger, apple, spinach, cucumber and lemon.
Bread rolls with a selection of jams.

Two varieties of sliced fruit.
Day: Wednesday 22 May 2019.
Timetable: 10:00-11:15. Please arrive 15 minutes before the start of the class.
Address: Hotel Emperador, Gran Vía, 53, Madrid.
Style: Beautiful Yoga/Vinyasa Yoga
Teacher: Amalia Panea (@amaliapanea)
Breakfast: Catering Hotel Emperador
Price: 25€ masterclass/12€ breakfast (optional)